Tracy Calogheros
Your Liberal Candidate For
Cariboo–Prince George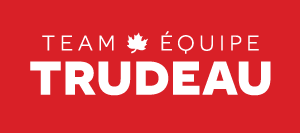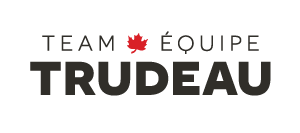 Tracy Calogheros, working hard for you in

Cariboo–Prince George
Tracy has spent the last 25 years working for The Exploration Place Museum and Science Centre in her chosen hometown of Prince George, where she has raised her three children. She enjoys hunting, fishing, boating and paddleboarding in her region.
The people and industries help support the economy of our country and we need our country to continue to provide support for the people of Cariboo – Prince George. We need to ensure that our current government policies and programs can be implemented, supporting both the development of high quality, sustainable jobs and protecting our environment for future generations.
My work as CEO of a large non-profit has been based on creating partnerships with all levels of government, industry, First Nations and individuals, all with a goal to enhance the learning and lives of the people of Cariboo–Prince George.
As your Member of Parliament, my responsibility will be to ensure that your issues and concerns are well represented in our government and that solutions are implemented that respect the diversity of our lives.
The world needs more Canada, and Canada needs more rural voices at the table. Please vote for me on October 21st.
Donate to Tracy's Campaign